Brazilian Blowouts: The Truth Behind the Controversy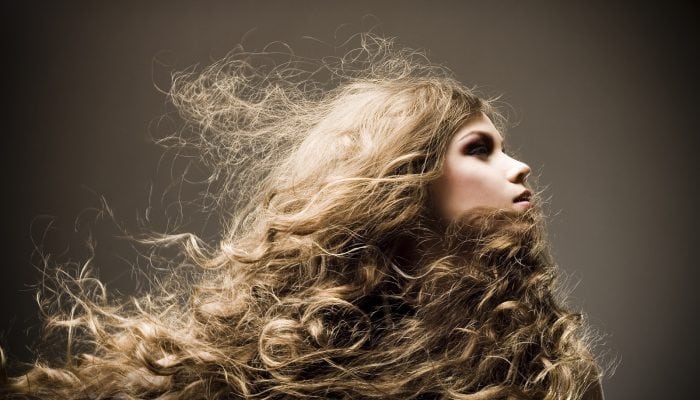 Hair beware? Or do you dare?
Currently in California, a hearing will be held October 24, 2013 to handle all the settlements and how to move forward with this toxic treatment. In other places, there have been many settlements regarding formaldehyde poisoning from clients that have received this controversial treatment. Salons and spas that use this product stand to be reimbursed by the company proving the solution due to mislabeling by not providing the proper MSDS materials.
For some time, the Brazilian Blowout has been the subject of much controversy in the styling world. The popular chemical straightening process has been under scrutiny because of it's use of formaldehyde in its application. The formaldehyde, along with other smoothing agents, temporarily change the hairs proteins (called keratins) into a smoother state. It lasts about three months and can range anywhere from $100 a treatment to, on the high end, $500 per, depending on the salon you choose and the length of your hair.
Though formaldehyde is legal in the U.S., Brazilian Blowouts have been banned in Canada and the European Union because of their high chemical concentration. The problem, the opponents of the treatment claim, lies in the long term health risks the human body can face due to repeated exposure to the chemicals.
The truth about the existence of the chemicals in the Brazilian Blowout treatment started leaking out on the internet in 2011. Not surprisingly, word spread quickly. Proponents of the treatment rallied that the risk was so minimal it was worth it. The Brazilian Blowout does tame curly or frizzy hair and allows it to be styled. It does not grow out with your hair, rather it gradually washes out so you don't have to deal with a line of demarcation (new growth.) And it lasts through shampoos, conditioners, and styling products.
As the controversy between it's pros and cons heated up, more and more salons were advertising  "formaldehyde free" treatments, which still drew fire from opponents. The reason that some Brazilian Blowouts claim to be "formaldehyde free" is due to the labeling of methylene glycol, which can be turned into formaldehyde at any given time in tiny amounts. These amounts are so small that they are below OSHA's standards but are still present. The main problem is that some Brazilian Blowout solutions are not "brand name" and do not come with MSDS sheets, leaving the stylist guessing on how much solution to mix. By improperly mixing the recommended amount of solution, toxins are doubled or even tripled. Over time, these toxins are said to lead to basic asthma like allergic reactions, to skin rashes, blindness and even cancer.
Pretty scary for straight hair right?
We're curious to see what the state of California is going to say about it.
Word to the wise: It's always important to research the products used in any treatment you are going to be using, Brazilian or not!!
So what do you think? If the risk is minimal is it worth it?
Researched and reported by: Alexia Hites