Done with the Summer 'Do? What To Do With Fall Hair!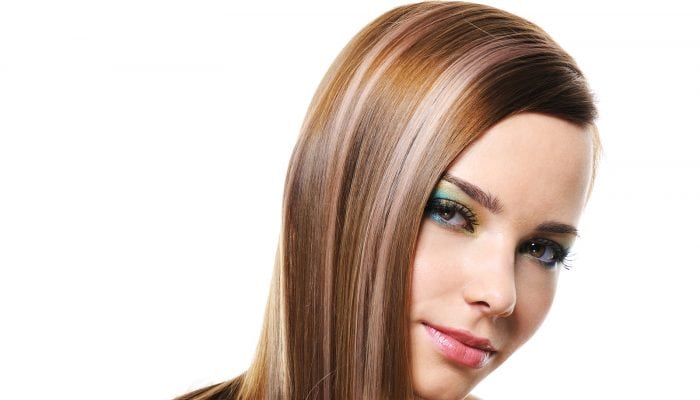 Were you one of the women that had that impulse decision to cut off all your hair for the summer? That hairstyle may have been great for the summer but now that the colder months are approaching, what do you do about your hair? Obviously (and unfortunately), hair does not grow over night. Fear not, ladies: there are options.
The number one "go to" thing for women that want longer hair is extensions. Extensions are not for everyone, considering how much maintenance they require (varying on which type you get). Clip in extensions can be applied daily and taken out whenever you wish. The only bad thing about these extensions is that they look the least natural. Other extensions can be found at the salon. These are usually glue-in or fuse-in extensions, but can range from $400-$1200 depending on where the salon is located and how many extensions you want. (Read: price may be a downfall.) Also with professional extensions, if you want them to last, the need to be maintained monthly, which can also be pricy.
When allowing your hair to grow out from the summer, your hair may go through a few "awkward" stages. This usually happens when your hair gets to about shoulder length. Everything is growing and not usually how you want it, giving you the "mullet" hairdo. There really is not a way to get around this stage unless you are getting your hair trimmed about every 3-5 weeks to keep the shape maintained. Generally speaking, the hair should be cut every 6 weeks, so schedule a few extra appointments to avoid having hair that you hate!
Another option for a change in your hairstyle is a new color. Although this does not lengthen the hair, it changes it, which can help change your opinion of it.
Content Provided By: Alexia Hites