How to Keep Your Curls Intact!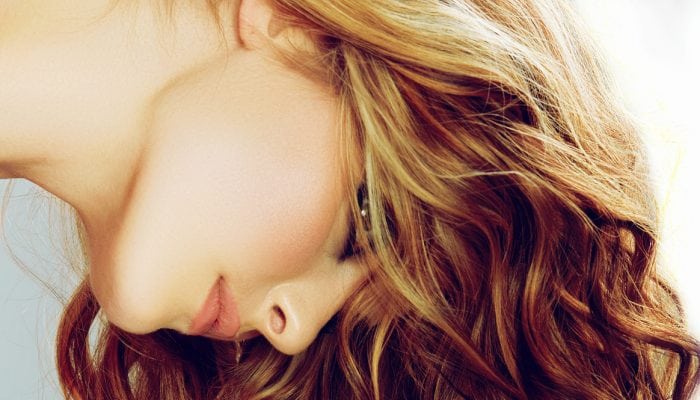 Whether you have loose waves, spiral curls or super tight curls, it's hard to tame them if they're not properly being maintained. Women with curly hair may feel as if it's hard for it to set perfectly but following a few tips and tricks will help get curly hair that stays intact.
The first thing you should always do is apply hair products while your hair is wet, this lets the product dry into the hair, which means no wasting of the product and all the product is going directly into the cuticle. When applying the products, try dividing your hair into sections. Part your hair directly down the middle (or wherever your part is), and part it again behind the ears so you have four sections. Having the hair divided into sections will allow you to spread the product evenly throughout your hair. Never scrunch your curls, unless you're going for the crunchy, scrunch look. When you use your hands to "scrunch" the hair, it only causes it to become frizzy.
Using good quality products for your hair is always something to do. They may seem expensive but buying many products that do different things for your curls like no frizz spray, hairspray, mousse and curling gel can add up. It's best to just buy one quality expensive product that does everything you need. After your products are all in, style it and leave your hair alone. Constantly touching the hair will cause it to separate and fall flat. Allowing the hair to air dry is the best with tight curls, heated styling tools can sometimes cause frizz and cause the natural curl to weaken. Also, avoid oils. Oils will weigh curls down, causing them to fall flat. Lastly, make sure you have a great haircut. Curly hair is very high maintenance, having the wrong hair cut could completely change the hairstyle.
Although curly hair can be difficult sometimes, there are certain things to do to help the hair so the curls don't separate and become flat. Using the correct products, the right styling techniques and having a great haircut will help the curls stay together.
Content Provided By: Alexia Hites