Oh, sweet sweet lipstick. How truly far you have come. From berries to tint the lips in ancient times, now to lipsticks that promise moisture and a stain that will last 12 hours, we're hooked. And while many people swear by high end options, just as many use drug store products on a daily basis.
For this review our very own Beauty Junkee, Julie, tested out the Sephora brand lippie "Oh, Oh!" from their rouge cream collection.  Though she may not have been screaming in the shower like a Herbal Essences commercial, she's been wearing it almost daily for the last month (if that tells you anything!)
The Low-Down:
Cost: $12/tube
Why she loves it: "It's super creamy, super hydrating, and the pigment really stays true. After 4 or 5 hours, my lips had dried out but the pigment was still there! A shocker coming from a lipstick that doesn't promise to be an 'all day' wear."
Suitable for:  Whenever, wherever! From the pics, you can see this color isn't too dark for daytime wear AND has a bit of a shimmer to it to make it perfectly suitable for those nights on the town as well.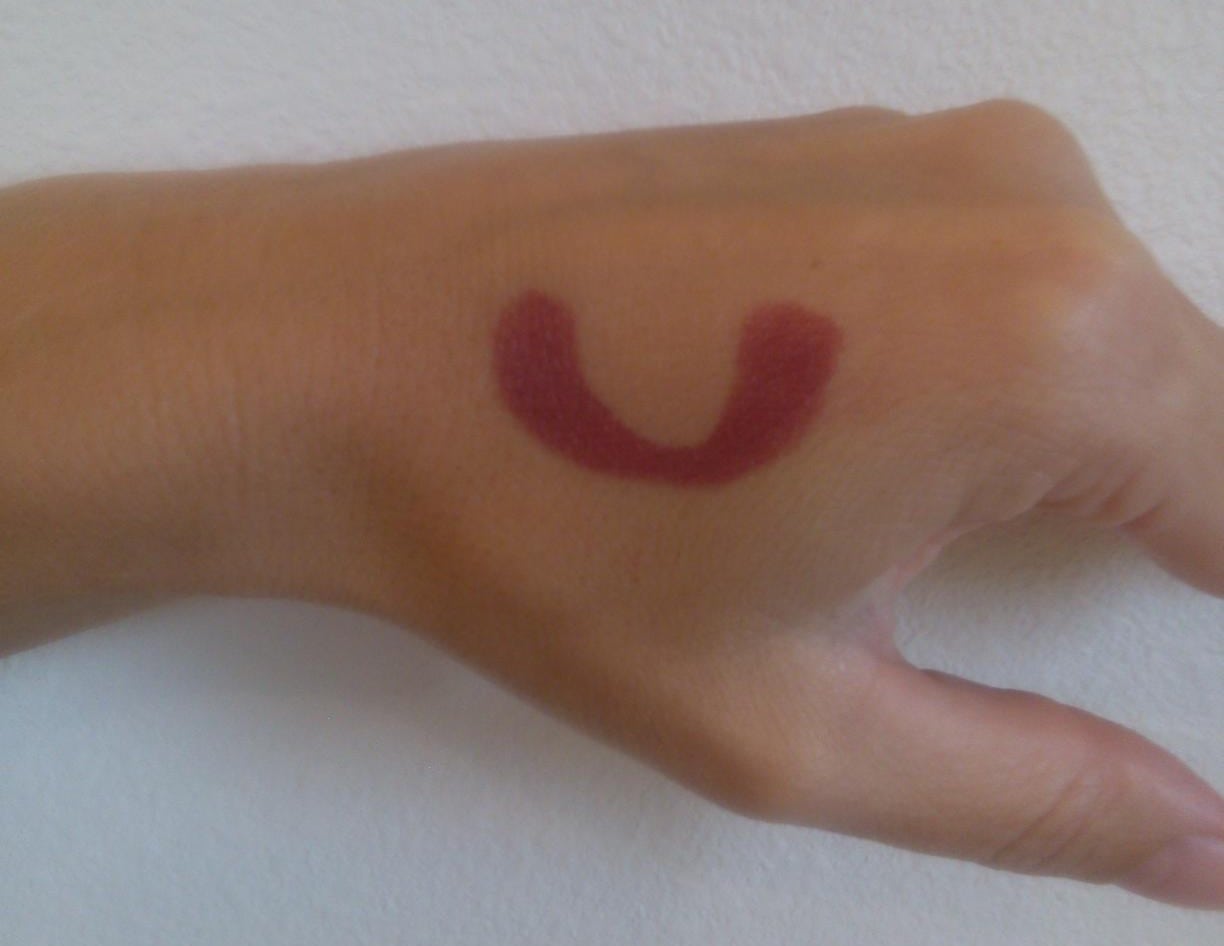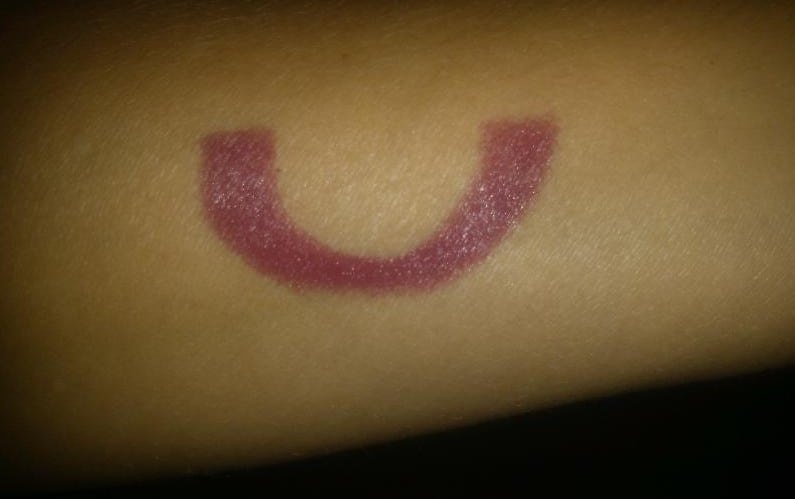 Added bonus: "I have NOT wore with a liner yet and it still ROCKS! Most lipsticks with any sheen or gloss to them run into my wrinkle lines but one hasn't! AWESOME!!"
Cons: None!
From the Junkees mouth: "It is already in my regular beauty regime and I will MOST DEFINITELY be purchasing it in other colors when I go back to the store!"
Well then.
That might just have us saying "Oh, Oh!"
Want to give it a try? Go here to grab your tube!
Reviewed By: Julie Durfey