Want Volume? Big Sexy Hair – Powder Play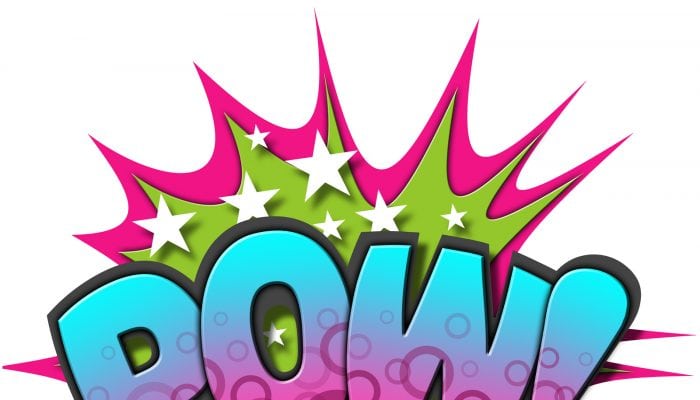 No, we aren't talking cartoon superheros today, ladies. But we are talking about a product that might just have superhero powers.
Let us explain. Clearly, not all of us are blessed with voluminous, full, Pantene Pro-V commercial looking hair.
In fact, let's be honest, most of us are not.
But we fake it when we can, right?
Enter stage left: Big Sexy Hair Powder Play.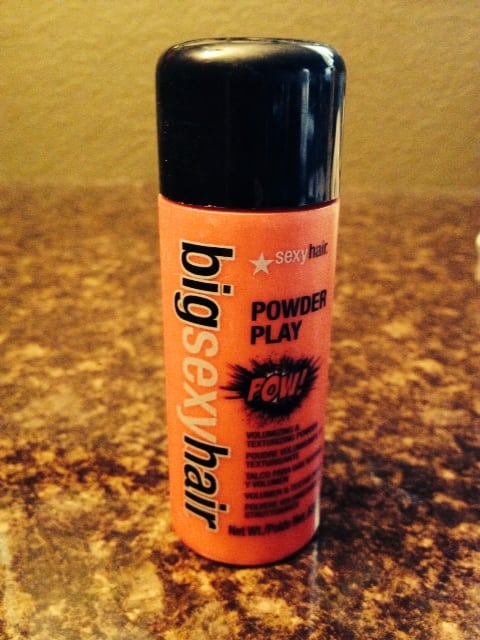 This could very well be the thin haired gals new best friend. Our resident Junkee (and proud owner of gorgeous, silky smooth, albeit thin, hair) recently reviewed it for us and well folks… I think we have a winner.
This little bottle (as the label suggests) packs a POW! It's a volumizing and texturizing powder that, when applied, stiffens the roots to give lift. Samantha, our reviewer, mentioned that the "after" pic she provided was just from pushing her hair up.
Yup. No teasing. No crazy, upside down head shaking. Just a push and it worked.
Here's the before and after: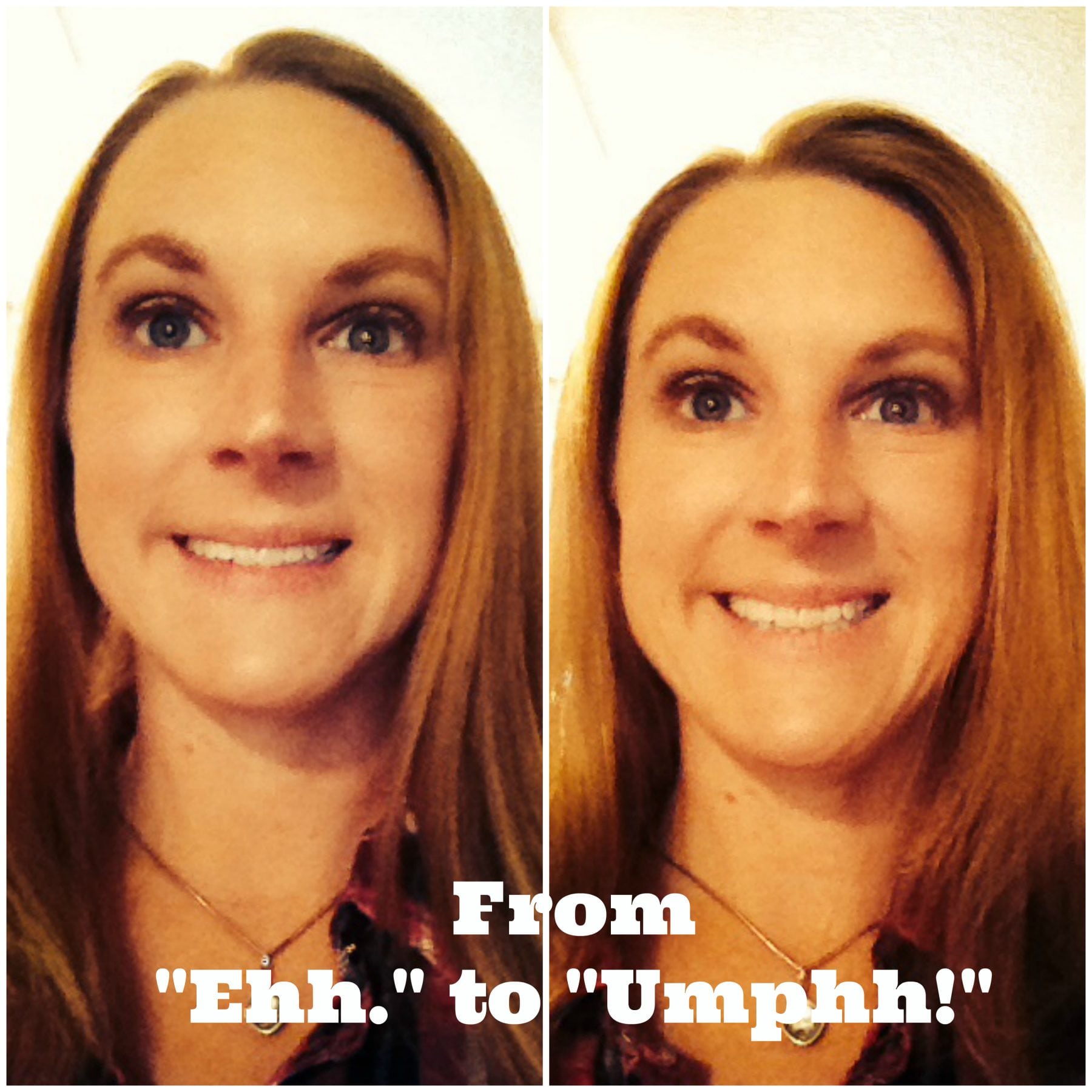 Yep. We repeat: JUST A PUSH.
It stands to reason that with a little teasing/tousling, we could have major 80's hair height here if we wanted it.
Can we say SCORE?!
And at $15.95 a bottle, it's totally worth every hair flip, twist, and boost it offers.
It gets a big Beauty Junkees: "We recommend!!"
What are your thoughts? Has this product unlocked the secret code to voluminous hair? Or have you found one that works better? Do tell!
Reviewed By: Samantha Humberger