Hello, beautiful! Classes are out, the sun is shining, and it's time for summer FUN! We've got a quick round-up of the latest trends, so you can get out there and party in style. Here we go!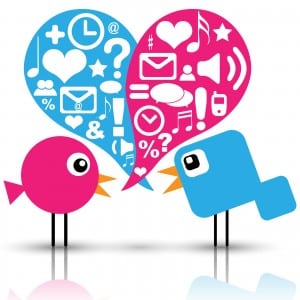 1. Give your shoe collection some sparkle — have you ever worn metallic shoes?
2. Love your nails this season with this adorable, easy-to-do floral style!
3. It's time to be laid-back and just enjoy the sunshine!
4. Make a fashion statement with your eyes!
5. Color the world — starting with your nails. 🙂
6. Charm your way around town with this sweet outfit!
7. Add some flair to your hair with simple bobby pins!
8. Soft and easy eye makeup for casual days:
9. It never hurts to experiment, right? There are so many ways to color your lips!
10. Did you know that oysters are good for your hair?
That's it, ladies! Keep checking back for more BEAUTIFUL updates! XOXO

Content Provided By: Julia Ritzenthaler